Gwen Hotchkiss: The Best Revenge

A Passions Fan Fic
By Sharonsamc2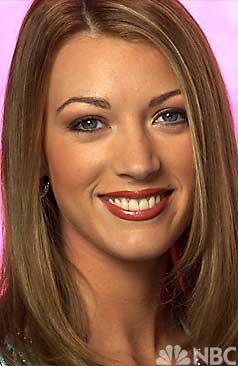 Gwen Hotchkiss has been nursing a broken heart ever since Ethan Crane broke it and proposed to Theresa Lopez-Fitzgerald on Christmas Eve.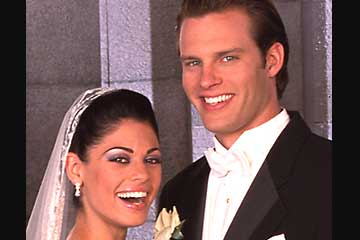 She had hoped the exposing of Theresa's knowledge of Ethan's paternity would break them up, but, it didn't. It sent Theresa to Bermuda. Little does Gwen know that happenings in Bermuda would help her with her longing to get Ethan back.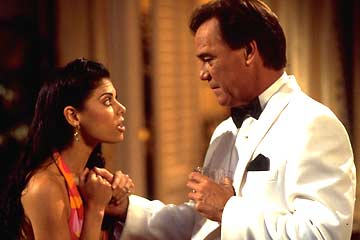 That.........and a little help from a mysterious stranger and a Guardian Angel.