Diamond In The Rough



A Passions Fan Fiction
by EvianForever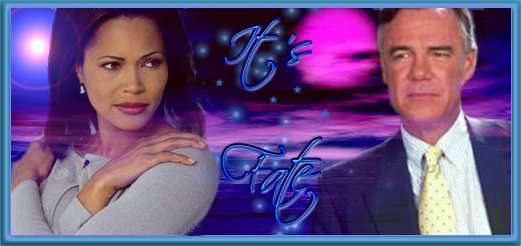 Thanks to Anna for the banner.
This is an Evian fan fiction.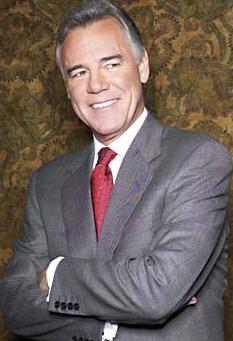 Julian made all the wrong choices...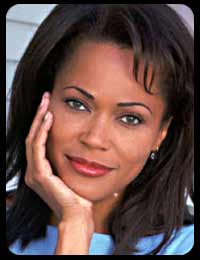 Eve went on with her life...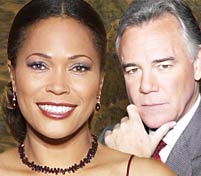 Yet fate somehow has brought them together again.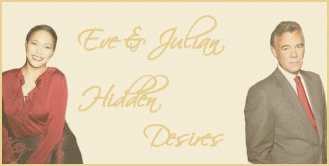 Thanks to SoapOperaQueen for the Banner.
Can they get past the pain and find their way back to one another?
Read on and find out.