Long Way To Perfect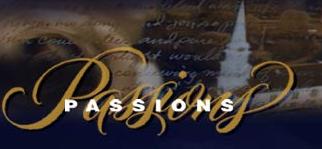 A Passions Fan Fiction
By soaphater


In this fan fiction, Chad has left town after the
revelation of his relationship with Whitney caused horrible repercussions.
The truth about Julian and Eve is also out.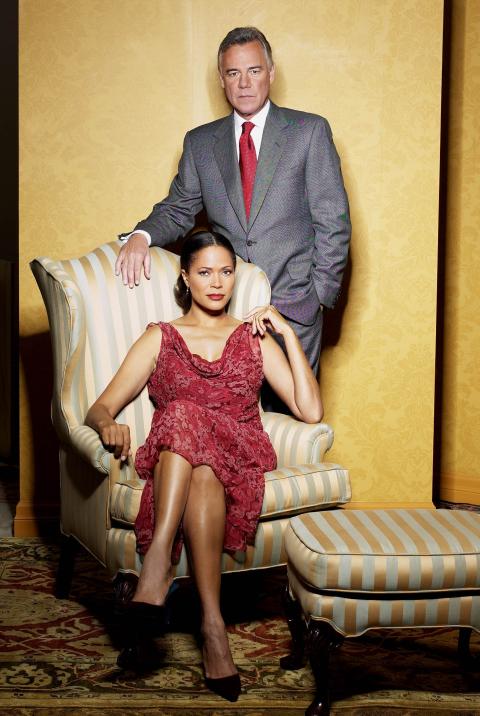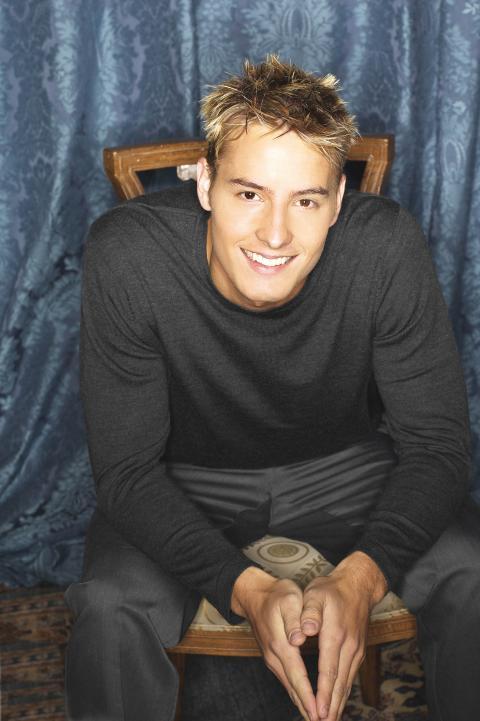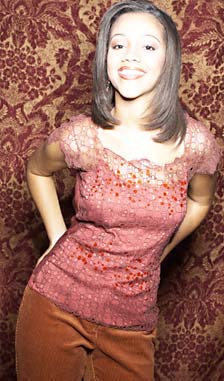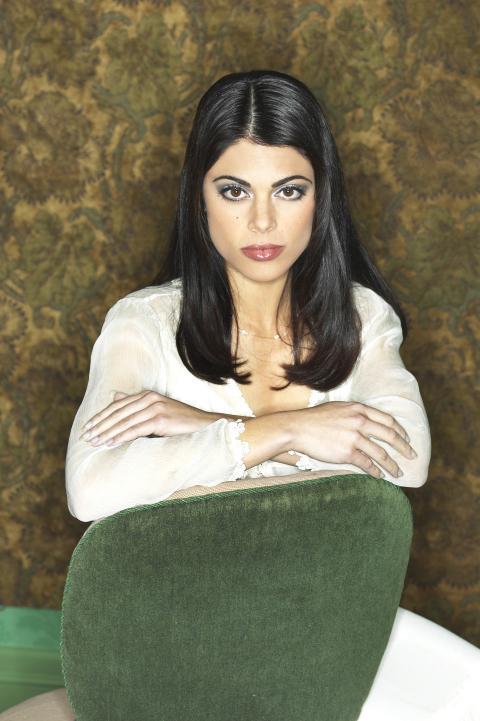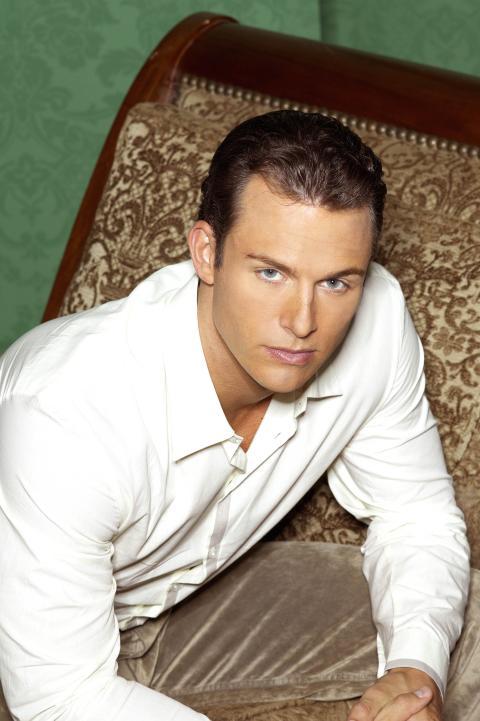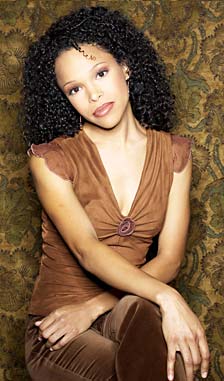 Whitney and Eve are women who are trying to
fashion new lives for themselves.