A Museum Paying Homage to Things Past

A Complete Passions Fan Fiction
by SIPort
For Simone Russell, this photo
seems like a lifetime ago: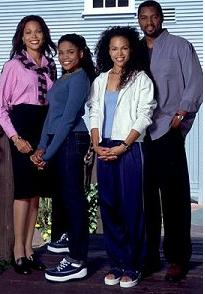 Sometimes, you ask yourself,
" How could everything that COULD go wrong, DID?"
This is a story of how one person dealt with the blows.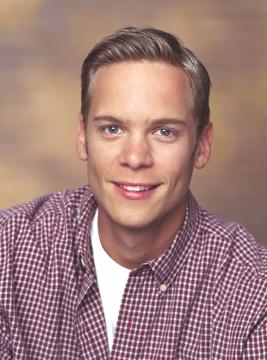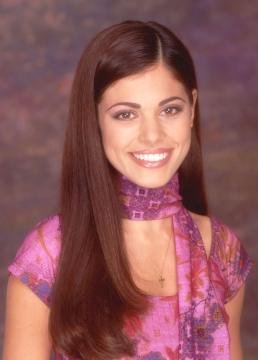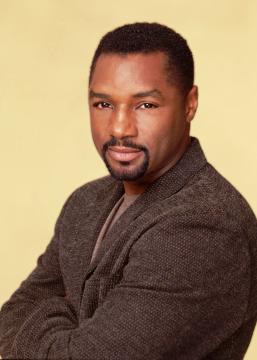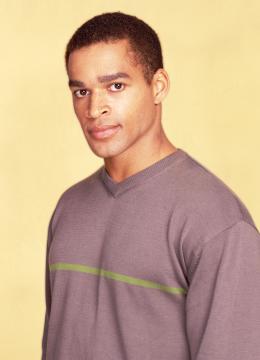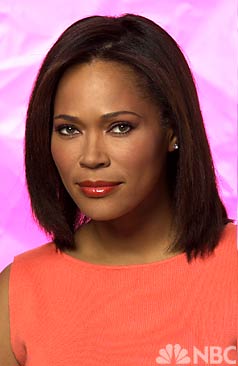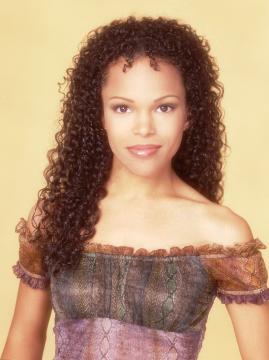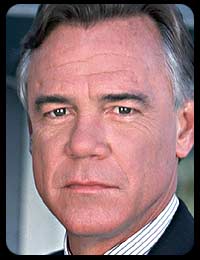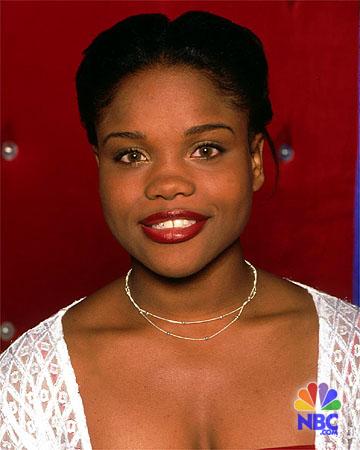 Find out how all these lives are intertwined,
and how the ripple effects can change lives irrevocably.