Simone's Revenge

A Passions Fan Fiction
by rockstar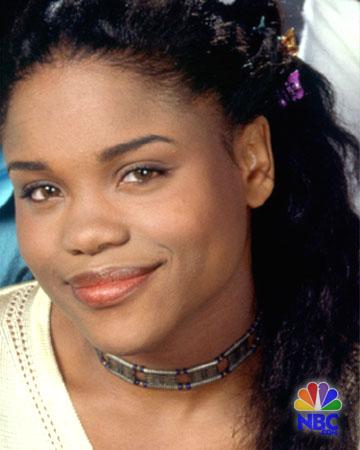 Simone Russell was released from the hospital and thought that all was right with the world. She had her health, and her 'boyfriend', Chad.
But, soon, her world was shattered when she realized that she had been played the fool by Chad and her sister, Whitney.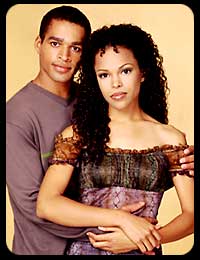 Simone refuses to slink and fade away. She wants her pound of flesh for this betrayal.
She wants revenge.
Will she get help from a stranger?