Sinner or Saint


A Passions Fan Fiction
by eviangirlforever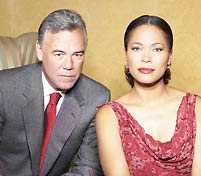 This is an Evian Fan Fiction.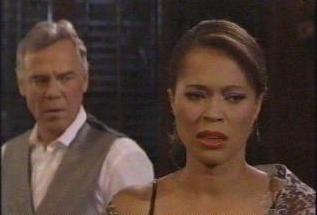 Julian DID hurt Eve.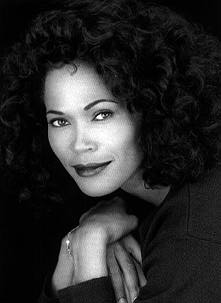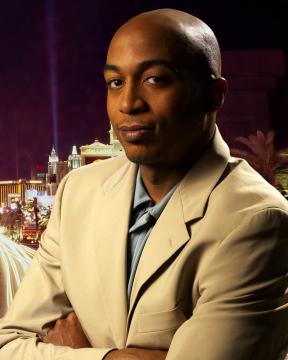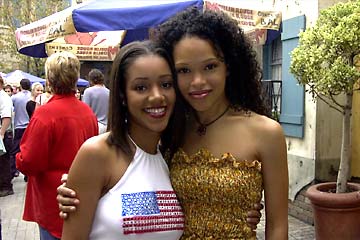 And, she moved on to get married and have a family - just NOT with TC.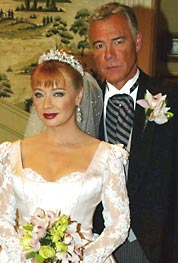 Julian wound up married to Rebecca.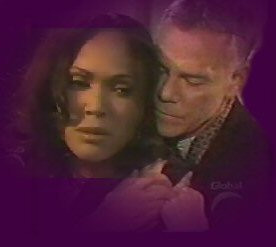 But, Julian never forgot Eve.


Thanks to ally for the great banner.
Read on and see what happens.