Take a Chance on Me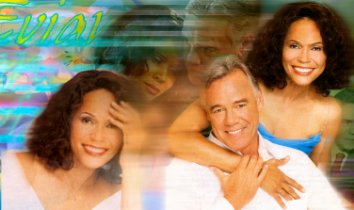 Thanks to Sandy for the banner.
A Round Robin Evian Fan Fiction
by Ally, Courtenay, Evian Forever, JulianCraneAlways, and Luvin_Evian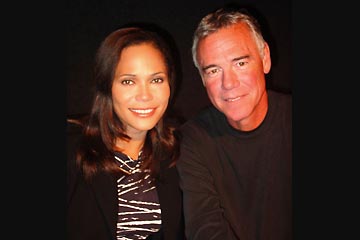 Here is a short, complete Evian fan fiction done Round Robin style.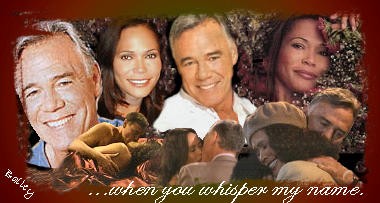 Thanks to Bailey for the banner.
Read on and see what creative Evian fans thought up for their favorite couple.