Those Who Laugh Last
A Passions Fan Fiction
By sadhappygirl






This fan fiction concerns the trials and tribulations of
Gwen, Ethan and Theresa
and everyone who is affected by their lives.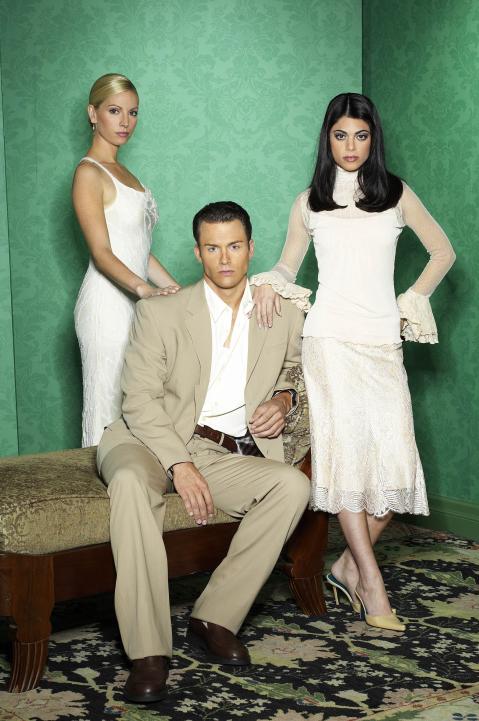 Follow the story and see how everything 'works out for the best'
- after all, he who laughs last...laughs best.
Who will that be?