Web We Weave



A Passions Fan Fiction
by Love4u
This is a total cast fan fiction, involving many of the characters on the canvas.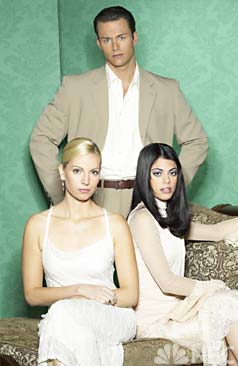 Will Ethan and Gwen stay together? Or does Theresa have a few tricks up her sleeve?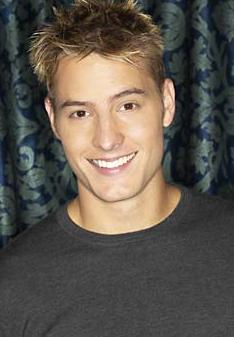 What is Fox's place in all of this?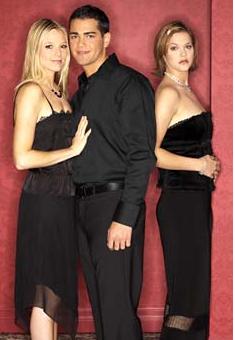 Will Kay succeed in her plan to get Miguel from Charity?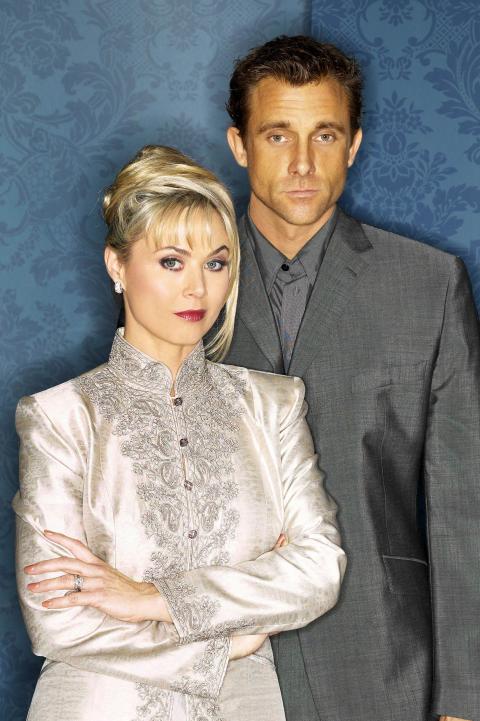 Will she get help from David and Ivy?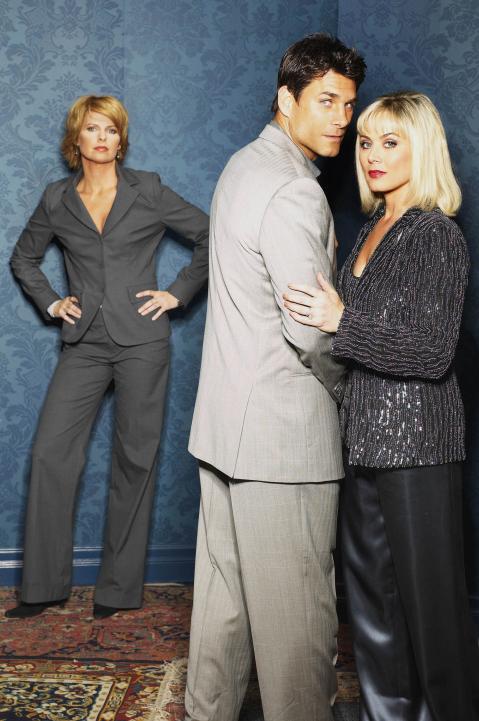 Speaking of Ivy, what will she do to break up Sam and Grace?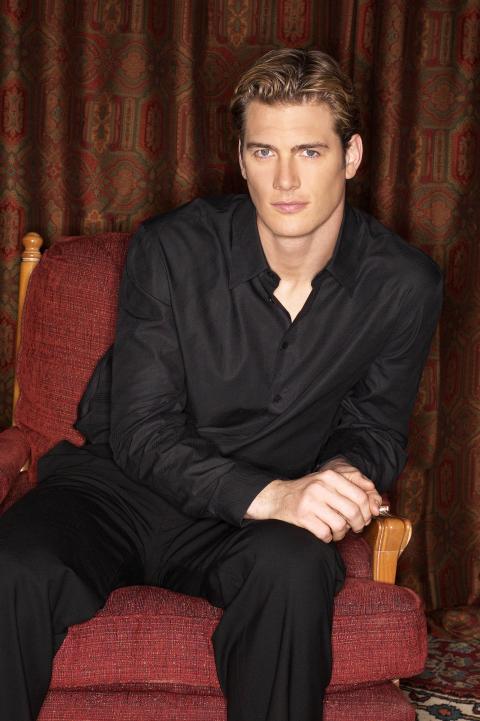 And does Hank Bennett have a past we don't know about?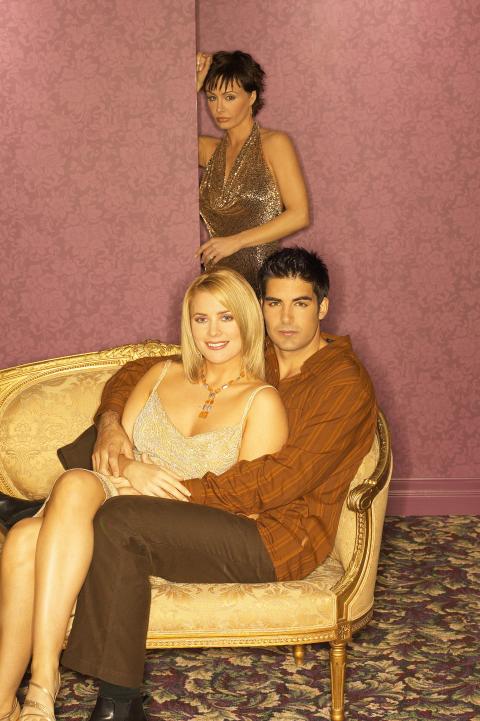 Will the Antonio/Sheridan/Luis/Beth triangle ever be resolved?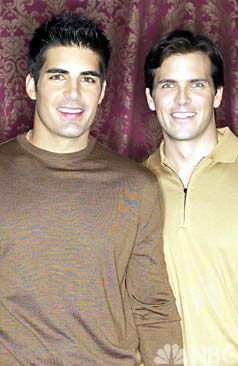 How does Luis balance his love for Sheridan with his brotherly love for Antonio?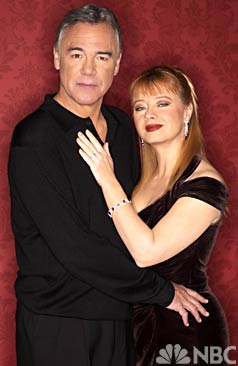 Does Julian like having Rebecca under foot?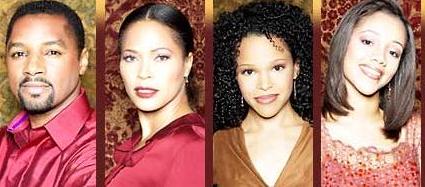 What will happen with the Russells?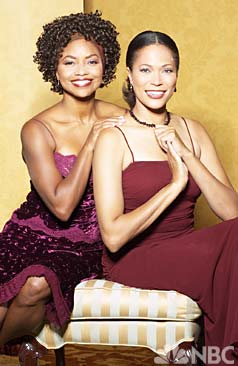 Is Liz going to destroy Eve's life?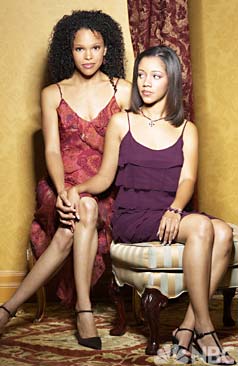 Will Simone and Whitney ever have a relationship again?

Read on and find out the answers to these questions.