Corrupted Minds

A Passions Fan Fiction
by lillbugg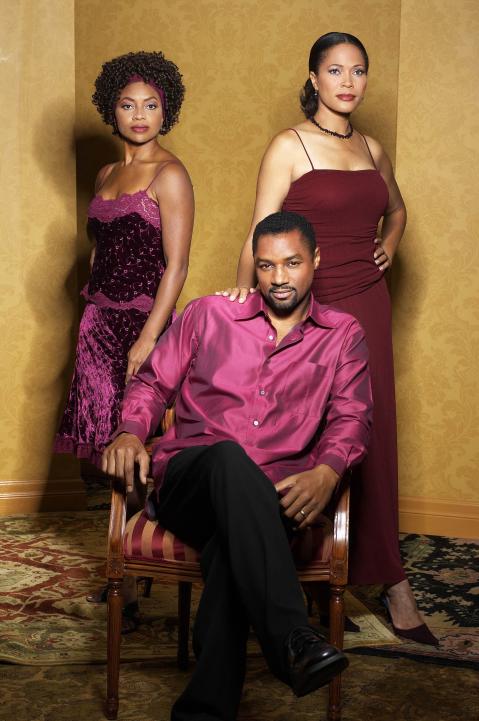 In this fan fiction, Lizzard's had her revenge on Eve, breaking up her marriage.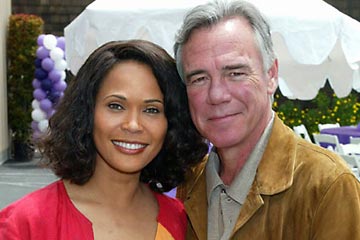 Fortunately, she's being consoled by Julian.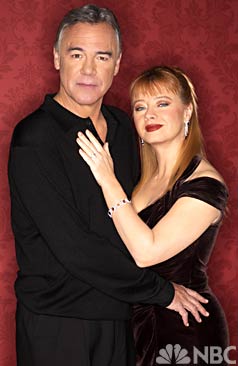 Unfortunately, he's married to Rebecca.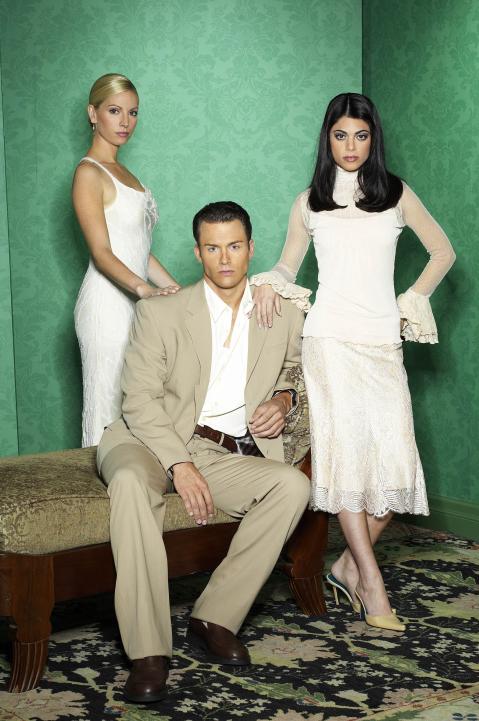 The eternal Gwen/Ethan/Theresa triangle has been resolved....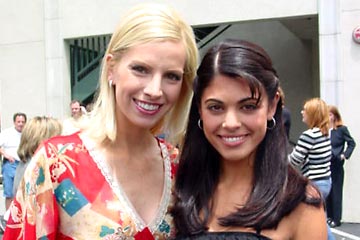 By Gwen/Theresa BOTH dumping Ethan!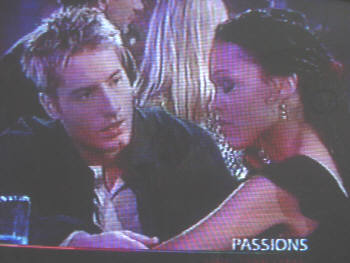 Fox finally has a chance with Whitney.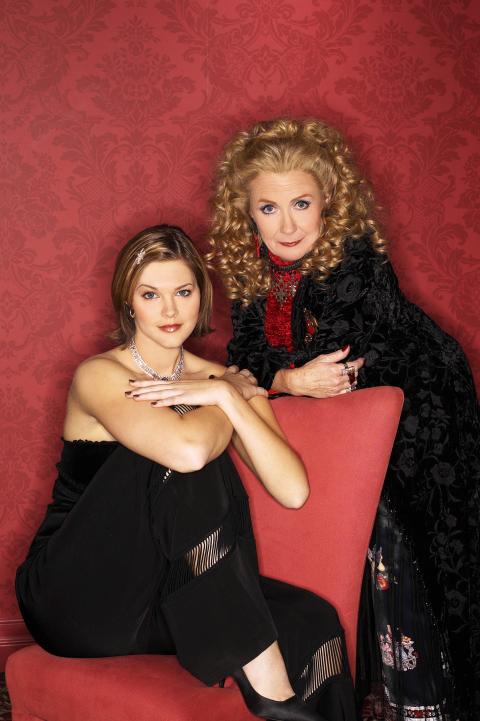 Kay is still pining for Miguel, but learning from Tabitha.
Read on.