Foxxy Lady: The Object of My Affection

A Passions Fan Fiction
by kema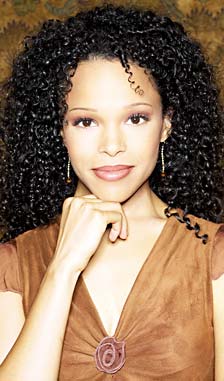 Whitney Russell is going through some changes.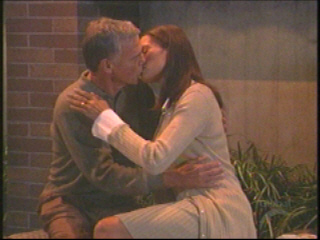 She caught her mother in liplock with Julian Crane.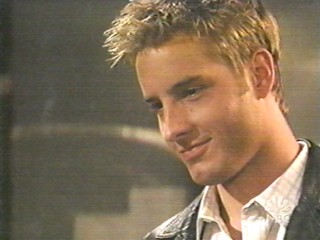 The only one she can count on is Fox Crane.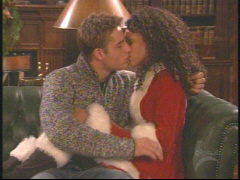 Yet, she's so confused at the emotions he brings out in her.


Thanks to Victoria for the banner.
Read on to see what happens.