Haunted Nights


A Passions Fan Fiction
by SIPort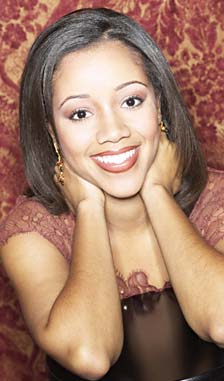 Simone's world has crumbled.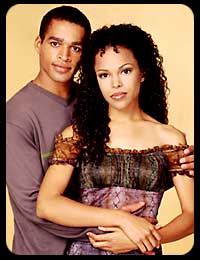 She found out about Chadney in the worst possible way.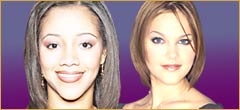 Kay Bennett is missing her best friend....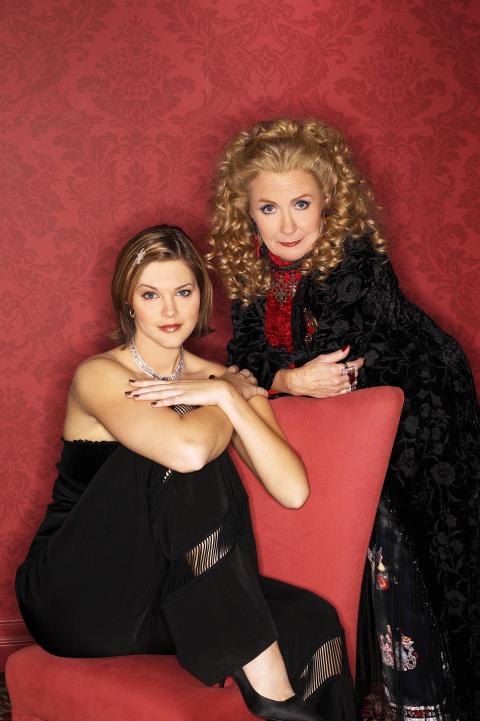 But will be using this newfound alliance with Tabitha to settle some scores.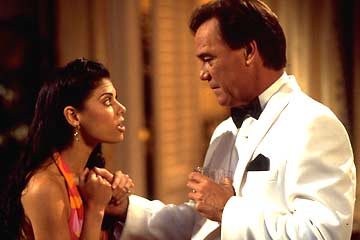 Julian Crane has rid himself of his youngest bride.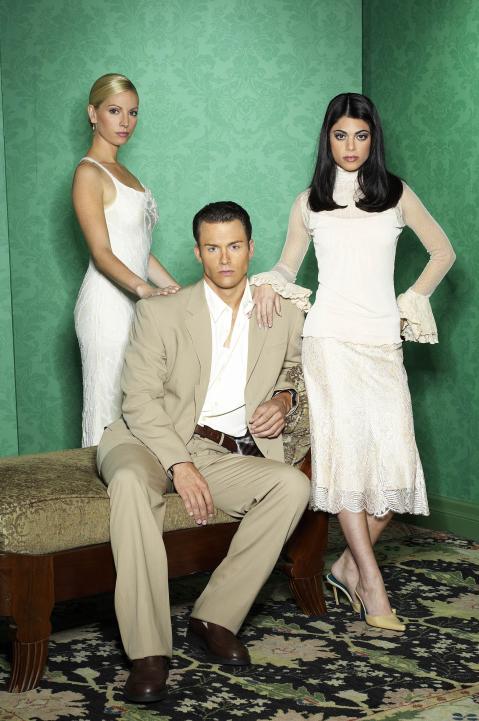 Theresa feels she's found a way back to Ethan, but will Gwen stand for it?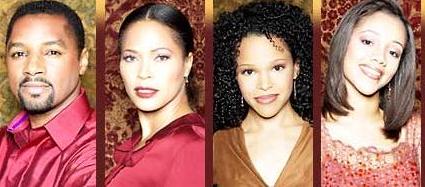 Eve Russell's family has collapsed before her very eyes.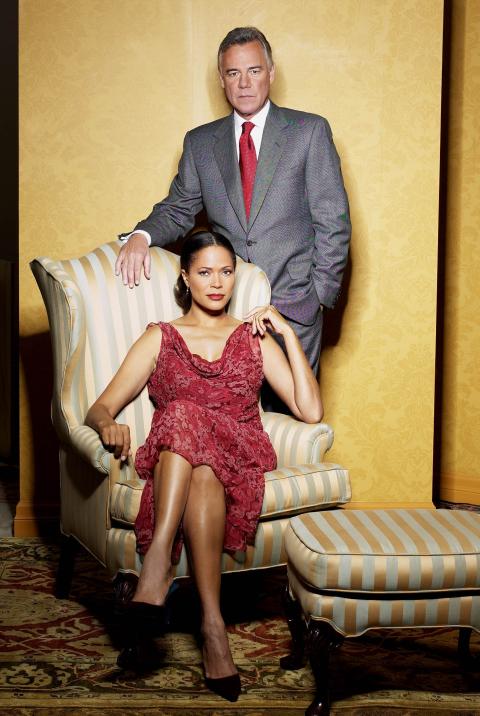 What will she do? Will her past with Julian hurt or help?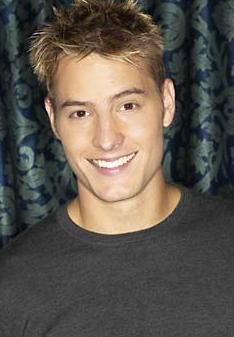 And, where does Fox Crane fit into all of this?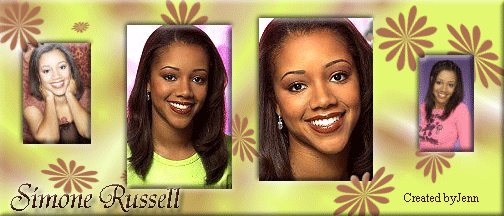 Read on and see.