When We Are Left With Nothing

A Passions Fan Fiction
by Spongebob_rules
So many of the triangles in town are getting to a blowing points.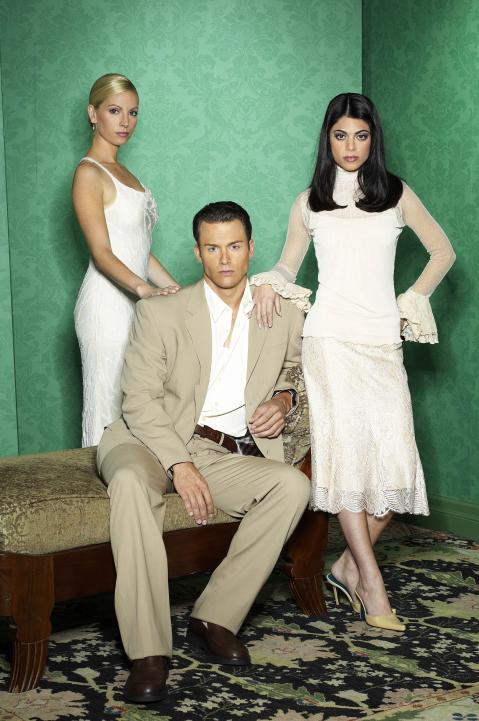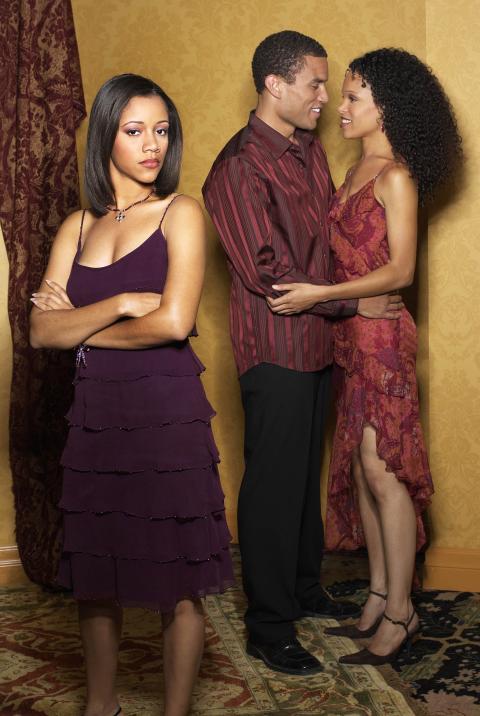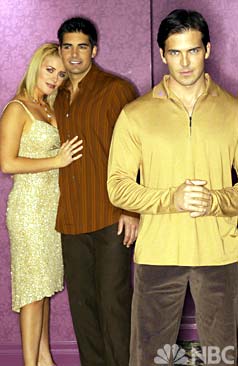 While secrets are coming out all over the place: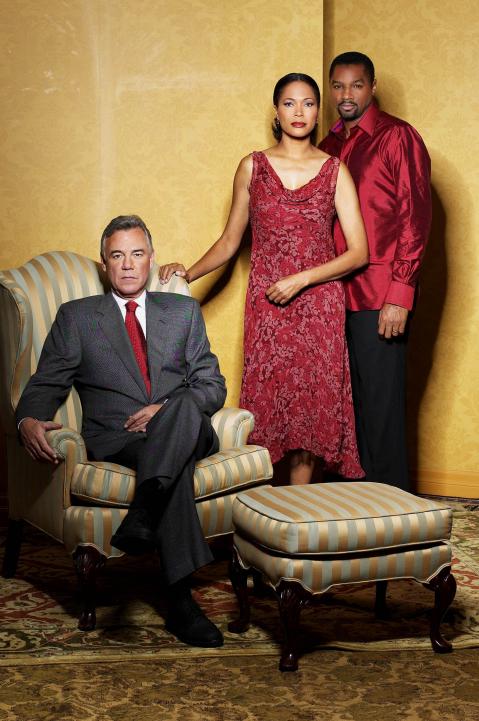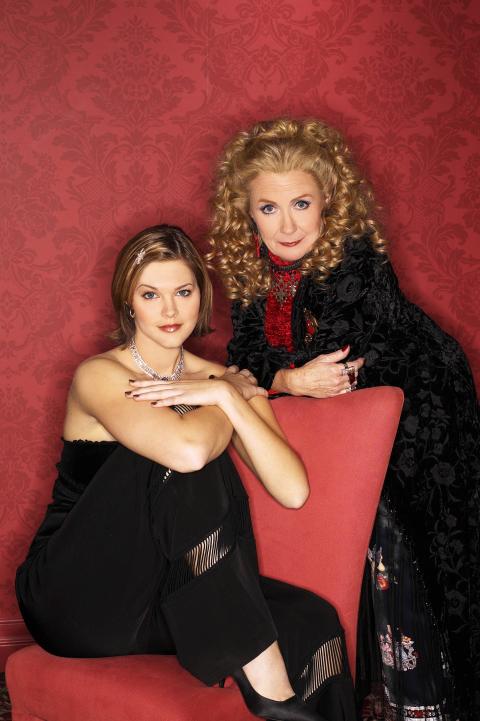 Fox is one of the smartest guys in Harmony...
what will he do when he uncovers an explosive secret?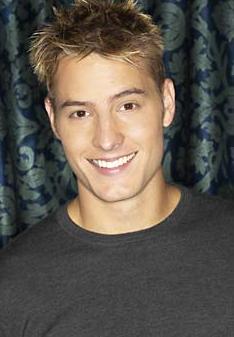 Read on to find out just how complicated things can get in Harmony.