Have You Ever Been In Love


A Passions Fan Fiction
by Ally Schuldt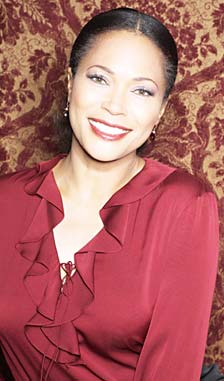 Eve Russell still has feelings for Julian Crane.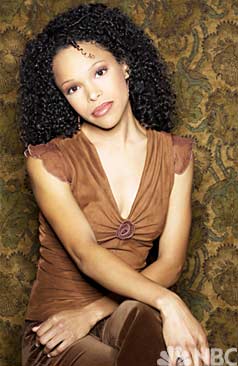 Whitney Russell is slowly finding out that life in
Los Angeles with Chad isn't all she thought it would be.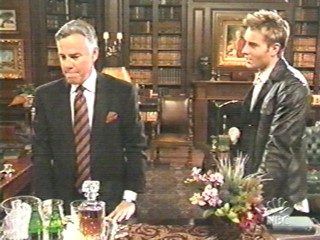 Will mother and daughter find love with a father/son team named Crane?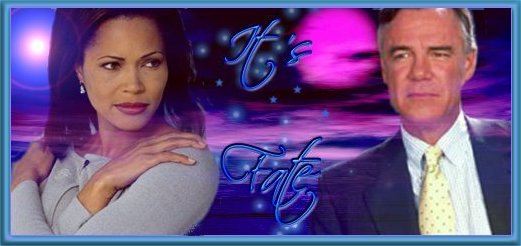 Thanks to Anna for the banner.


Read on and find out.