You Made Me

A Passions Fan Fiction
by Heated fire
Things have happened to the people in Harmony.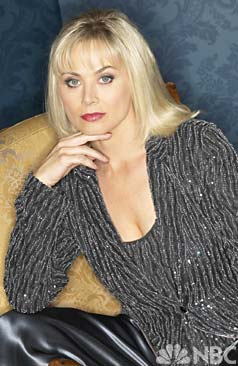 Ivy is on the brink....did she go over the edge? Did she lose her way?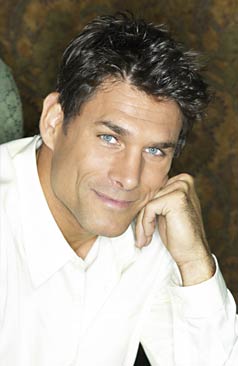 Or is she finding her way back to her love - Sam Bennett?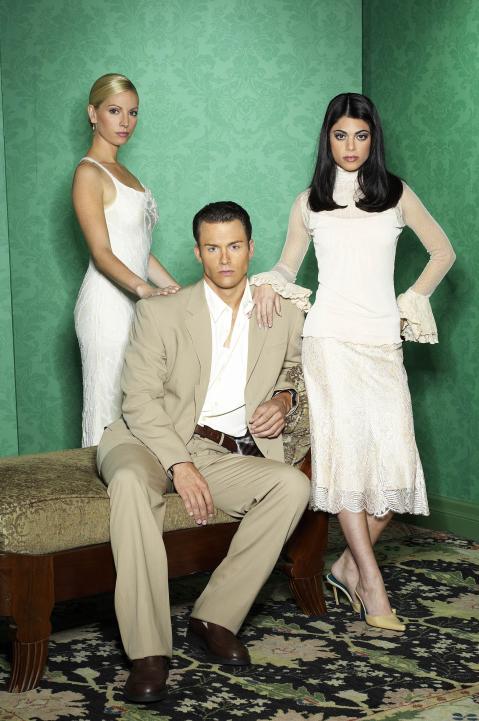 And, what about Gwen/Ethan/Theresa? What will happen to them?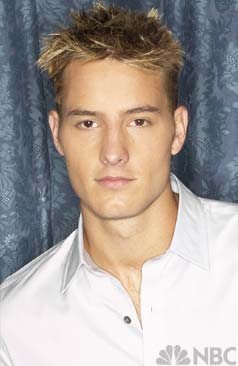 What does the arrival of Nicholas 'Fox' Crane mean for the rest of Harmony.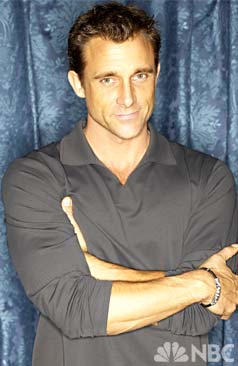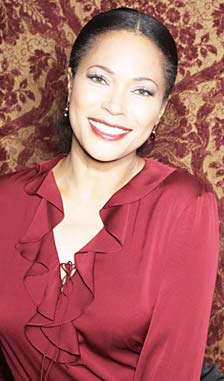 There are ramifications in the secrets of David and Eve: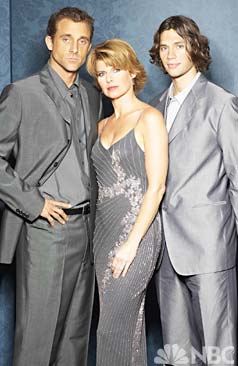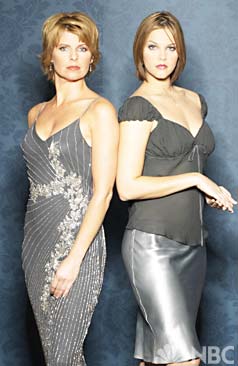 How will their secrets being exposed affect their families?

All these questions and more will be answered in this story.