This is a different kind of love story for Julian and Eve.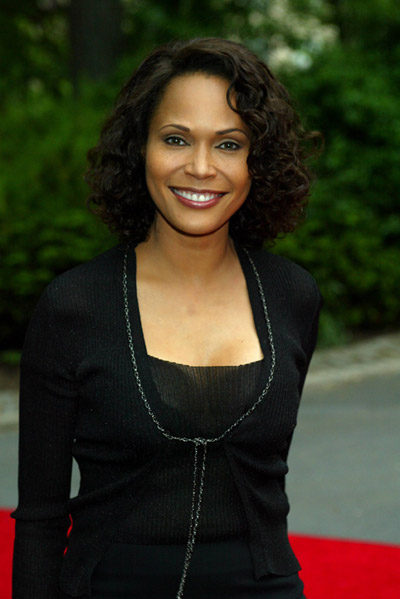 Eve is known as the Lady in Black.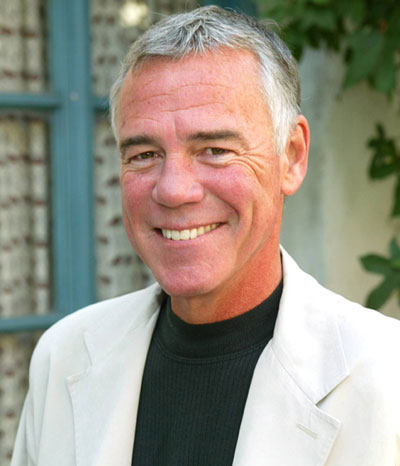 Julian is unsuspecting as he meets her randomly one night.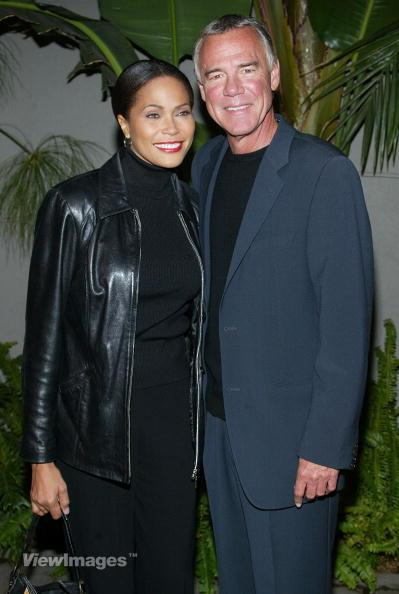 Their connection is instant.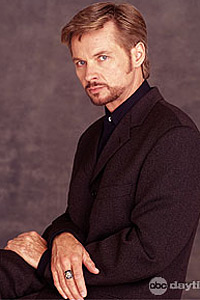 They are hunted by pure evil.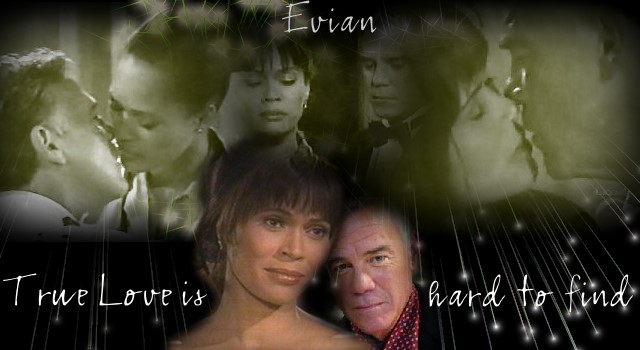 Together, they battle things few imagine.
Read on and see what happens.