The Ultimate Betrayal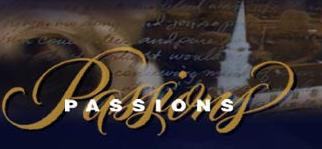 A Passions Fan Fiction
by Spongebob_rules
This is a fan fiction about wild times in Harmony.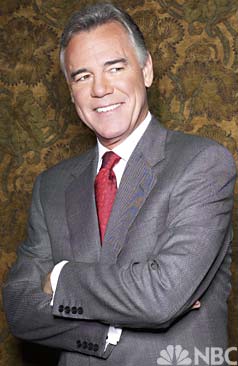 Poor Julian.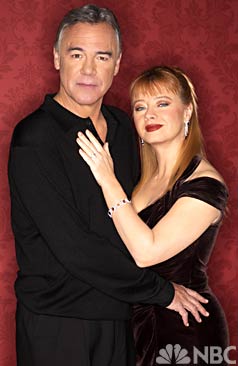 Married to Rebecca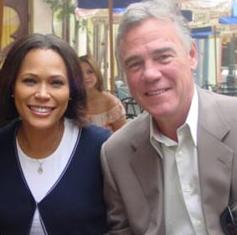 In love with Eve.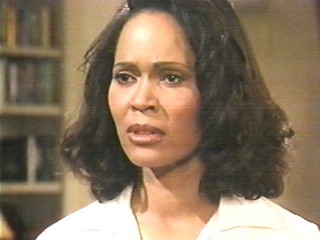 Poor Eve.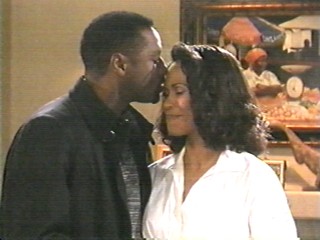 Married to TC.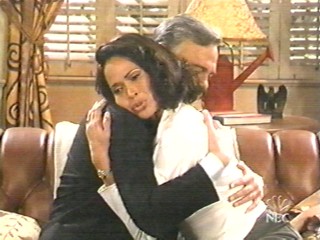 In love with Julian.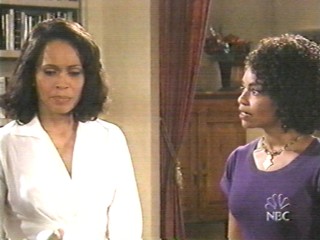 With Liz breathing down her neck.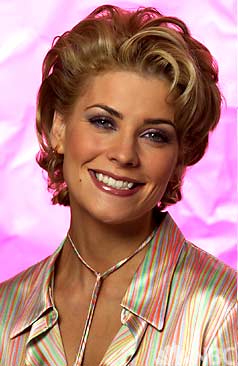 Poor Sheridan.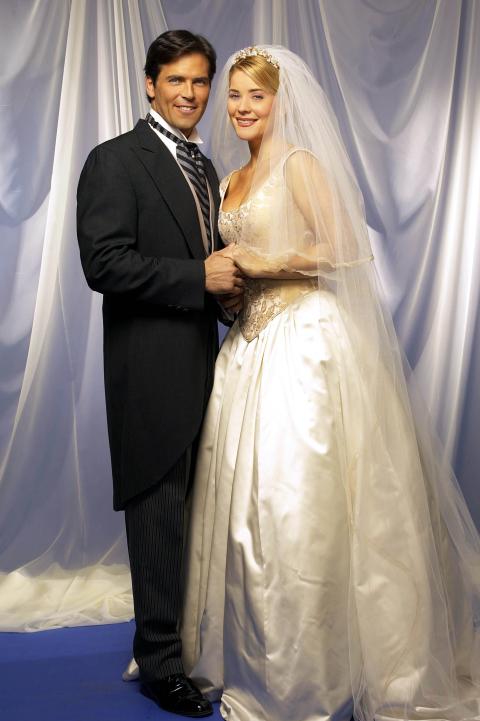 Married to Antonio.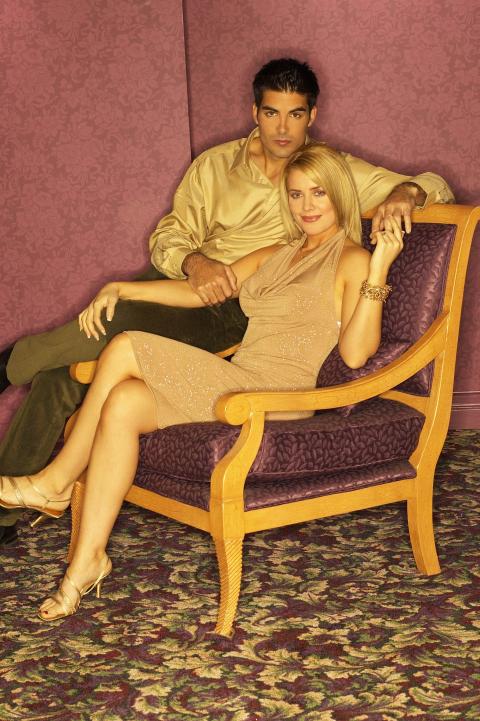 In love with Luis.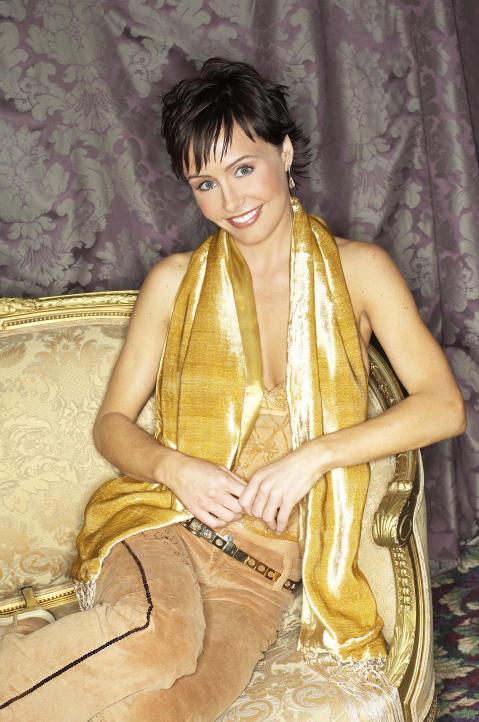 And kidnapped by Psychotic Beth.
Where will it all end?