Stranger In My House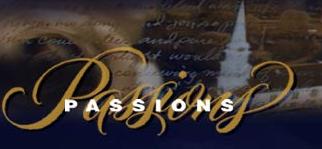 A Passions Fan Fic
by lala02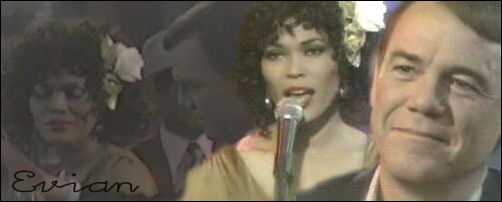 Long ago, Dr. Eve Russell was once Eve Johnson.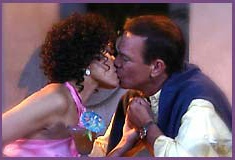 She fell in love with Julian Crane, but things went bad.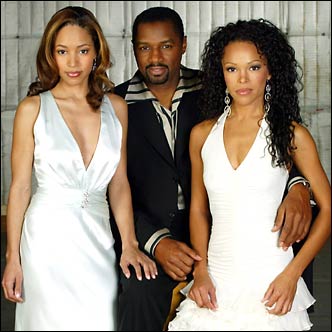 Rebuilding her life, she got a new career, new love and new family.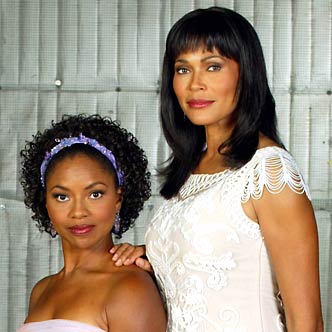 But, all that has ended now that her past - in the form of family - has arrived.

Eve must face the demons of her past.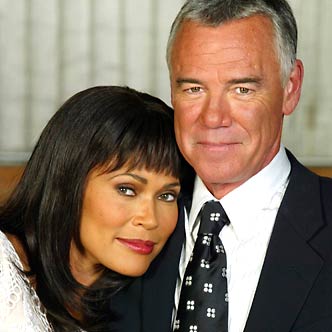 With Julian's help, can she overcome it all and find lasting happiness?

Read on and see.